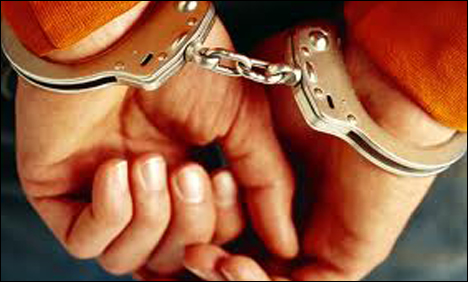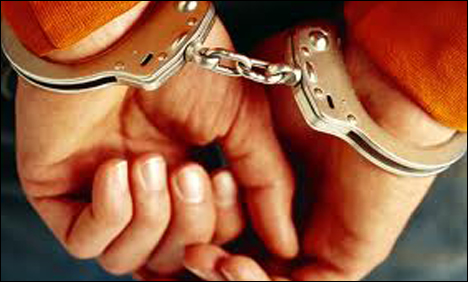 In a big breakthrough, the Delhi Police are reported to have arrested six suspected terrorists who were involved in various bomb blast and firing cases across the country.
Sources said the six belong to the banned Indian Mujahideen terror group. Two each of the six were arrested from Delhi, Chennai and Bihar.
Reports said the suspects were involved in the February 2010 German Bakery bomb blast in Pune, the firing incident outside Delhi's Jama Masjid just before the Commonwealth Games in October last year, and the bomb blast outside the Chinnaswamy Stadium in Bangalore in April last year.
Sources said the arrests were made in the past couple of days following investigations in Chennai.
According to sources, one Pakistani, Hamid Ansari was arrested from Bihar's Madhubani where he claimed he had come to meet his jailed son who was under arrest for his involvement in fake currency racket.
Ansari told investigators that he had come to Bihar via Nepal. Two other suspects were also arrested from Madhubani recently, sources said. Their names are Mohammad Ajmal and Mohammad Jamali.
The duo used to impersonate as street hawkers but were involved with terror groups. The distance between Madhubani and Nepal border is 112 kilometres and the same has emerged as a terror hub and the biggest transit route for terrorists and contraband.