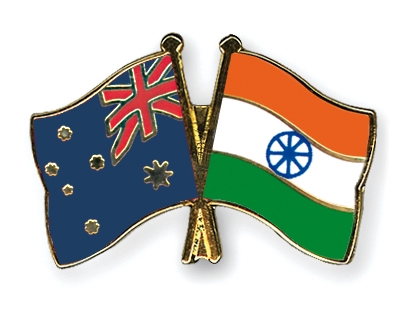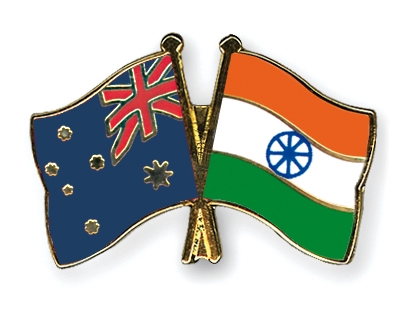 The issue of South China Sea has come up in discussions between Defence Minister, A.K Antony and his Australian equivalent, Stephen Smith here yesterday when they agreed that maritime disagreement should be resolved harmoniously as they can become "causes of misunderstanding".
In the recent past, South China Sea has been in focus after China had purposed to any activity there including Indian oil exploration activities. China has territorial disputes with some ASEAN countries, including Vietnam and the Philippines.
"Maritime security and cooperation, South and East China Sea were part of conversation between me and A K Antony and also with Admiral (Nirmal) Verma and Services chiefs," Smith has told reporters here.
The visiting Australian Defence Minister has suggested that maritime disputes between two or more countries "need to be amicably solved between the parties involved in agreement with laws and international norms and if they are not resolved, they can be budding for misunderstanding or boo-boo."
Smith told that Australia and India have agreed that there should be free sea path of communication for "prosperity and peace and security". He has further added that the two countries also have agreed that regional and international communities should be at liberty to take interest in these issues for their friendly resolution because if they are not "handled or dealt well", they can cause misunderstanding.
Smith has made it clear that the views shared by the two countries about nautical disputes are not China-centric as there were several nations and groupings experiencing such issues. Smith has also told that the issue of South China Sea had come up for argument at the East Asia Summit in Hanoi and ASEAN and China have agreed to work for resolving this issue.
Asked about the basing of U.S. Marine Corp troops in its territory, Smith has told that Australia had briefed India and China in this regard in advance.
Article viewed on Oye! Times at www.oyetimes.com