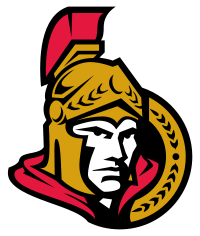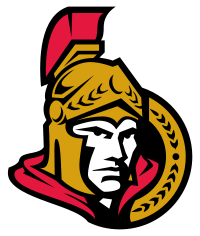 The Ottawa Senators today recalled Matt Carkner from the club's American Hockey League affiliate, the Binghamton Senators . The defenceman joined the B-Sens Dec. 1 on a conditioning assignment.
Carkner played three games with the B-Sens, recording one assist, six shots on goal and 11 penalty minutes. The 31-year-old is in his third full season with the Senators, but has yet to play in a regular-season contest this year following surgery on his right knee in September.
The Senators next see action tonight, when they visit the New Jersey Devils at 7 p.m. Ottawa's next home game is on Saturday, Dec. 10, when it takes on the Vancouver Canucks.