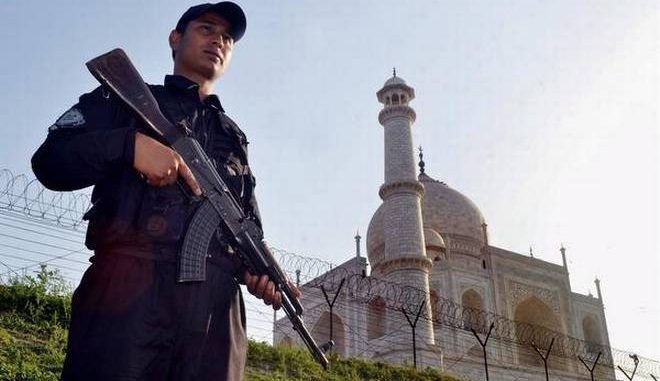 Two low intensity blasts took place in Agra on early Saturday morning but no injury or loss of life has been reported since. The officials confirmed that the blasts took place at 6:45 a.m. near Agra Cant railway station. It was revealed that the first blast took place at the dumping ground near the railway track and the second in a house in the nearby slum. Additionally, sources claim that a day before the blast took place, a note threatening terror attack was found near Bhandai railway station in Agra.
Addressing the media, Divisional Railway Manager of Agra, Prabhash Kumar, confirmed that UP police has taken over the investigation with officials of local forensic department at the spot. He mentioned that "two blasts were heard early in the morning near Agra Cant railway station. The causes of the blasts are not yet known. But the UP police has initiated the investigation with a forensic team on the spot".
A senior police official pointed out that "investigation is still going on about the two blasts which happened near the railway station. The second blast took off in a locality which is about 250 meters away from the railway track. local residents living in that area, told the police that the walls of the nearby houses shook when the blast happened. We are trying to find out intensity of the blasts. But no one was hurt and no loss of life has been reported due to the blasts."


Loading ...