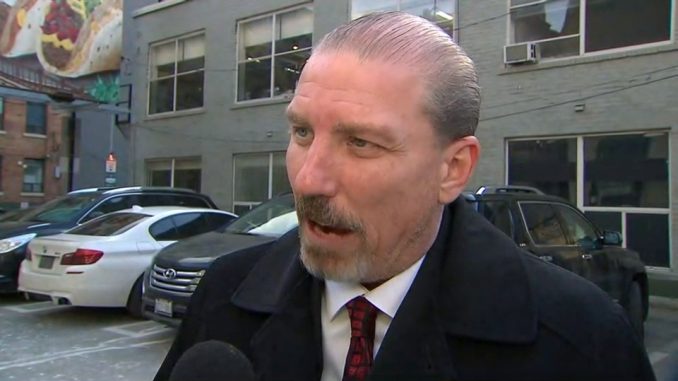 The head of a union representing over 10,000 TTC workers, Amalgamated Transit Union Local 113's Bob Kinnear, has resigned from his position in conclusion of an extended battle with the local's parent organization. The announcement was made by the board on Friday, when it revealed to have had accepted the resignation of Bob Kinnear, effective immediately.
Prior to his resignation, Kinnear was fighting to call a vote on whether the union members wanted to remain affiliated with the U.S.-based ATU or not. In response to his efforts, the ATU placed the local under a trusteeship on Feb. 3 and temporarily ousted Kinnear from his role. Later, the Ontario Superior Court judge ruled to reinstate Kinnear so he sought to have an ATU official thrown in jail for allegedly organizing an emergency board meeting, where members passed a vote of no-confidence in his leadership.
In the press release issued on Friday, ATU Local 113 Secretary-Treasurer Kevin Morton mentioned that "with this distraction behind us, we're now focused on what matters most – representing Toronto's hardworking transit workers." He explained that "more united than ever, we're moving forward to fight the TTC's plans for alcohol and drug testing and to prepare for next year's important collective bargaining." Previously, the ATU had accused Kinnear of "single-handedly and secretly" attempting to engineer a split with the union whereas Kinnear stressed that he only tried to give members a chance to vote on their affiliation and accused the ATU of attempting to suppress democracy.


Loading ...