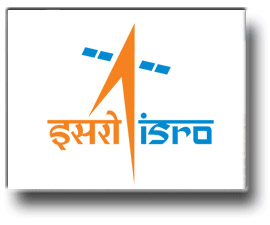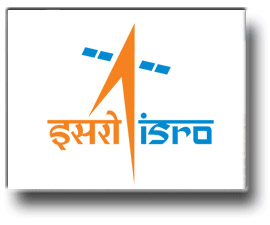 Former President APJ, Abdul Kalam's arbitration has been sought to resolve the on-going Indian Space Research Organization (Isro) crisis.
Anxious about the image of ISRO, Bangalore and its presumed scientists, chief minister DV Sadananda Gowda on Tuesday hasten off a letter to the eminent aerospace scientist and former president Kalam, seeking his intervention to resolve the Antrix-Devas contract issue. "As a chief minister of Karnataka and also in my individual capacity, I appeal to you to intervene and take up this matter at the opposite levels with the objective of resolving the same in a manner befitting the dignity of the scientific community of this country," the letter has said.
The disagreement pertains to the ANTRIX-DEVAS agreement of January 2005. As per the deal, Devas was to get 90% of the transponders for 12 years from GSAT-6 and GSAT-6A satellites ISRO recommends to commence in the near future for communication and broadcasting services. Besides, former Indian space agency chairman G Madhavan Nair, three other scientists — A Bhaskarnarayana, former scientific secretary; KN Shankara, ISRO's former satellite centre director and KR Sridharamurthi, former Antrix Corporation executive director have been lay blame on of infringe rules while awarding the contract. All the four have been barred from holding any government job.
The Rs 1,000-crore ($200 million) Antrix is the profitable arm of the state-run ISRO, which has its headquarters in this tech hub with centers across the country. The CAG in February 2011 estimated the loss to the exchequer to the tune of Rs. 2 lakh crore (Rs. 2 trillion) from the deal.
On asking about the reason behind writing a letter to Kalam, Gowda has told that he was bothered with the recent developments which tend to smudge the fair image of some of the very eminent scientists of the country. "While I am not aware of all the details of this particular case, I feel that such incidents can severely dishearten the scientific community. Several senior and illustrious scientists throughout the country have expressed their dismay regarding these developments," he has revealed. Writing a letter to either the Prime minister or the department of space in the Union government, Gowda, said, "Such a development would have taken political turn."
Article viewed on oye! Times at www.oyetimes.com.