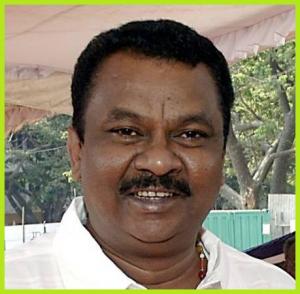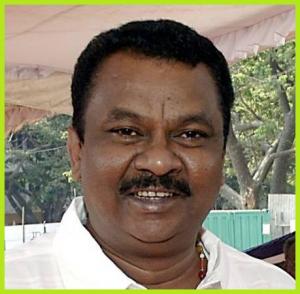 Directorate of Vigilance and Anti Corruption officers raided the house and business places of former minister of DMK, Mr. N.K.K.P Raja this morning. The raid took place regarding the disproportionate assets case of the minister.
The officials also raided the houses of his close allies and relatives, falling within 340kms of Erode. The minister is accused of possessing wealth more than his stated sources of income. According to police and DVAC authorities, other officials are also being investigated. However, Raja is the latest focus for authorities. N.K.K.P. Raja is accused of grabbing land and has allegations of disproportionate wealth possession since April 2011 when the government of AIADMK came into power.
According to other sources, raids are still in process in Erode and Chennai districts. Mr. Raja was appointed as the handlooms minister at the time of DMK government. Upon finding out about the raid on minister Raja's house, dedicated partymen gathered outside his place to protest.
Earlier raids have also been made at places of other DMK ministers such as K Ponmudy, Veerapandi S Arumugam, K N Nehru, K P P Samy, T M Anbarasan, M R K Panneerselvam, KKSSR Ramachandran, and Durai Murugan. Investigation and house raids have also been conducted at the current MLA J Anbazhagan and ex-MLA B Ranganathan.
Article veiwed on Oye! Times at www.oyetimes.com