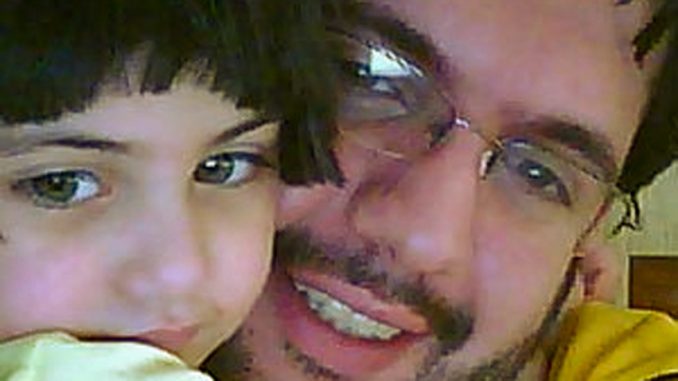 A Kuwait-born Canadian citizen has been taken into police custody in Bahrain. According to his fiancée, the man was hiding in Bahrain after losing an appeal of his conviction for infringing the country's laws.
Naser Al-Raas, an Ottawa man, says he has been tortured by Bahraini authorities as they blame him for taking part in several protests. According to his fiancée, Zainab Ahmed, he was arrested Wednesday after his first court hearing of the case reconsideration.
Al-Raas was sentenced to five years in jail on charges related to an Arab Spring human rights rally in Bahrain on Feb. 14, 2011.
Ahmed wrote in an email: "I am afraid that they will torture him again. There are still some people (who) are being tortured severely. I can't imagine Naser spending one day there. Naser's medication has ended and he doesn't have any with him in prison. I am so afraid over his health."
Al-Raas has a heart disease – pulmonary embolus – and Dr. Fraser Rubens of the Ottawa Heart Institute emphasize that Al-Raas should not be imprisoned as it could worsen his health.
"Naser should be free right now," stressed Ahmed.
According to Al-Raas, his trial in Bahrain began when he travelled to the country to visit his sisters last March. He was working as an IT expert in Kuwait at the time. He stressed that he was not taking part in the protests, but was merely observing as he walked through the masses to get to his sister's residence.
"There is a great concern that they will beat Naser," supporters wrote on Facebook
Article viewed on Oye! Times @ www.oyetimes.com