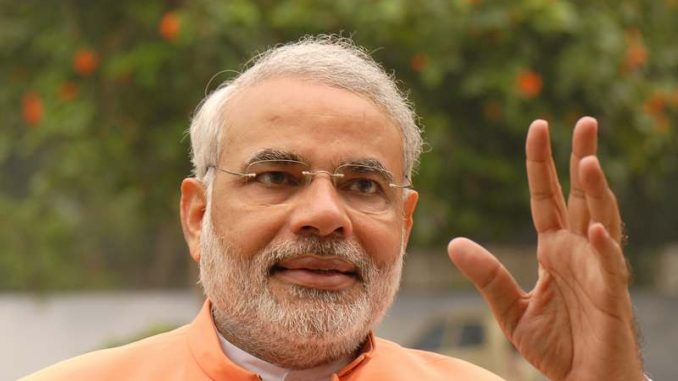 The Special Investigation Team (SIT) put together by the Supreme Court for the hearing of Zakia Jaffri case submitted its report declaring Modi free of any "prosecutable evidence".
Zakia Jaffri had filed a case against the Chief Minister Narendra Modi claiming inaction at the time of 2002 Gujrat riots. Zakia Jaffri is the wife of ex-Congress MP Ehsan Jafferi, who filed a case against Modi in regards of inaction at the time of riots when rioting mobs attacked the Gulberg area of Ahemdabad where the ex-Congressman was residing with his family. The mob burnt Ehsan Jafferi, who came out of the house half burnt and begged for the ladies of the house to be left alone. Mrs. Jafferi claims her husband made numerous calls to the police and the chief minister but no one responded. Since her husband's death, Mrs. Jafferi has been fighting a legal war against the government and not succeeding.
Once again, the SIT has declared Mr. Modi non-guilty and Mrs. Jafferi has threatened to register another plea to the court for reconsideration. Activist Teesta Setalvad and Zakia Jafferi have asked for the copy of the report submitted to the Supreme Court.
BJP has suggested that the matter should be dropped now since this is the third time Mr. Modi has been declared innocent in the case.
Arun Jaitley, BJP leader said, "If the report is right, then I would like to say this issue has been probed three times now".
Article viewed on Oye! Times at www.oyetimes.com