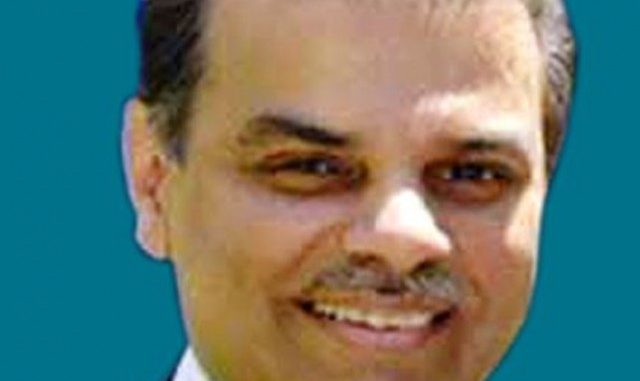 Mansoor Ijaz has one again arrived at the Pakistan High Commission in London on Friday accompanied by his wife to testify for the memogate case. Ijaz had requested the commission in Pakistan yesterday to allow him additional time today after testimony where he wants to tell the commission what he had to go through once the memogate issue surfaced.
Mansoor Ijaz, a Pakistani businessman settled in the United Kingdom, is the key witness of the memogate case whose testimony has been awaited for months. Ijaz had made promises to come to Pakistan to record his testimony. However, a couple of weeks ago he announced that he will not be able to come to Pakistan due to security issues. Therefore, the commission had to organize for a video link testimony by Ijaz.
Ijaz said that the discussion on memogate was conducted via blackberry mobile on voice mail. He gave the commission his phone code as well as Hussain Haqqani's code for them to verify and said that he can provide the commission with the proof since the former ambassador acknowledged the receipt of the memo.
He brought a four-paged detail bill of his phone to show to the commission upon which Zahid Bukhari, the lawyer of Haqqani, raised objection and saying it was not stamped or issued by the company itself.
Commission asked Ijaz to write to the mobile company and get a certified copy which he should submit to the commission in Islamabad, to which he agreed.
Mr. Bukhari also raised objection that there were too many calls from private numbers. Ijaz responded to his objection saying all numbers not mentioned in the bill are private numbers which is why they are not appearing. He also informed the commission that Hussain Haqqani used two mobile sims, separate for official and private purposes.
The testimony is still being carried out.
Article viewed on Oye! Times at www.oyetimes.com