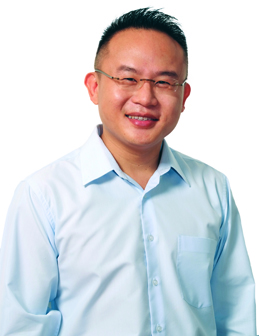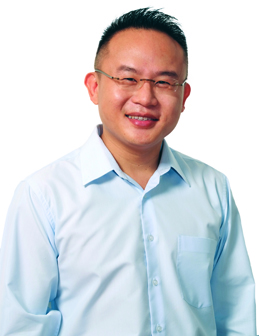 The former member of the Worker Party, Yaw Shin Leong, who was also the member of the house of parliament, did not file an appeal to challenge the decision of his party to remove him from his seat. Thereby, the Speaker of the Parliament declared his seat to be officially vacant on Tuesday.
Michael Palmer declared the seat of Mr. Yaw Shin Leong vacant before the session of the parliament started on Tuesday. He informed other members of the parliament that Mr. Shin had emailed the clerk of the parliament on 20th February clarifying that he does not wish to file an appeal against the decision taken by his party to expel him.
Mr. Shin was expelled from the Worker Party on 14th February on account of not clearing his name in the extramarital affair that surfaced regarding him and another married party member. He chose to remain quite on the matter despite been given several opportunities to clarify himself.
According to the procedures of the parliament, the speaker of the house had asked the clerk to write to Mr. Shin and allow him a week's time to decide whether he wanted to challenge the decision of his party of expelling him, where he replied the next day that he does not wish to do any such thing.
However, the formal announcement that the seat of Hougang was vacant was to be made in the next session of the parliament which was today. Mr. Palmer announced saying, "I have to therefore inform honorable members that the seat of the Member for Hougang became vacant from the evening of 14th February, 2012, which was when he was expelled from the political party for which he stood in the 2011 General Election."
Article viewed on Oye! Times at www.oyetimes.com