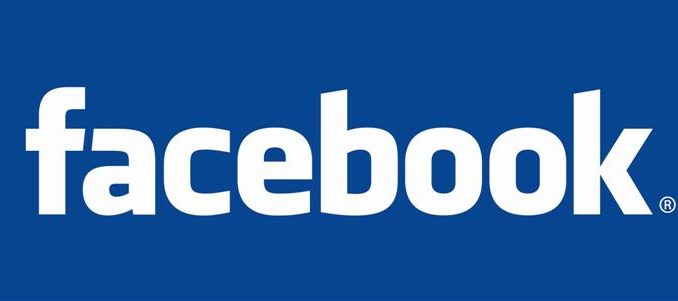 One of the Catholic schools in Philippines is reported to have not awarded the diploma degrees to six of the students on accusation of putting up pictures on Facebook where the boys are kissing each other. The information about the school withholding the diplomas was released by one of the instructors at the institute on Friday.
The issue was highlighted on the news only a day after the judges of a similar case filed to the court ruled out the stance of the institute who had banned five girls from attending their graduation ceremony because they had put up pictures on Facebook wearing bikinis.
One of the officers at the Department of Education, Samuel Mergenio, said that one of the boys told him that the pictures uploaded on Facebook are not real as they had not kissed but had only taken photos in such a way that it appeared that they were kissing and uploaded the photos not realizing they were open for view to everyone. He also said that the pictures in question were not taken at the school premises but the kids were wearing school uniform in the pictures. Explaining further Mr. Mergenio said that the Chancellor of the school took notice of the pictures late on Thursday and said that the boys will not be withheld from attending their graduation ceremony but will not be issued their diplomas.
Article viewed on Oye! Times at www.oyetimes.com