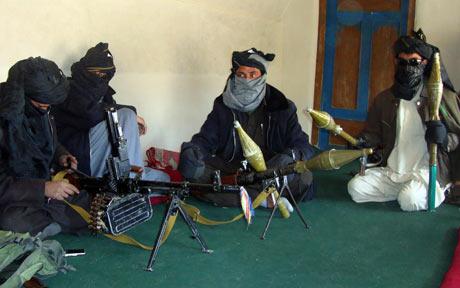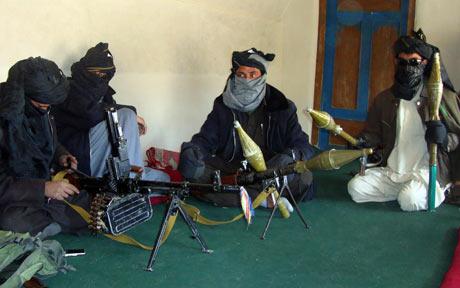 Pakistani authorities are yet to ascertain whether top Taliban military commander Mullah Baradar had been arrested in Karachi, interior minister Rehman Malik said on Tuesday, terming as "propaganda" a US media report claiming the big catch.
"We are verifying (the identity of) the people who have been apprehended. If there is any big target among them, I assure the nation that we will bring it to your notice," Malik told reporters outside the parliament hours after The New York Times reported that Mullah Baradar had been arrested in a joint spy operation by Pakistani and US operatives.
"If The New York Times reports something, it is not the divine truth. It could also be wrong," he said.
There is "intelligence sharing" between Pakistan and the US but the two countries are not conducting any joint investigation or joint raids, he added.
"We are a sovereign and hence we will not allow anybody else to come and do any operation (in Pakistan). This is propaganda," he said.
However, he did not confirm or deny the entire contents of the media reports about Mullah Baradar's arrest.
The reports had quoted US government officials as saying that American and Pakistani intelligence services arrested Mullah Abdul Ghani Baradar, considered second-in-command to elusive Afghan Taliban chief Mullah Omar, in Karachi during a joint operation last week.
Malik said security forces had arrested scores of militants who fled to Pakistan after US-led forces launched a fresh offensive in Afghanistan.
Over 2,800 militants were also arrested during military operations in Swat, Malakand and South Waziristan tribal region, he said.