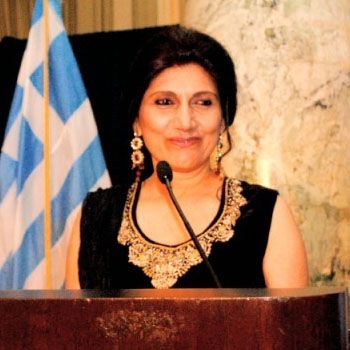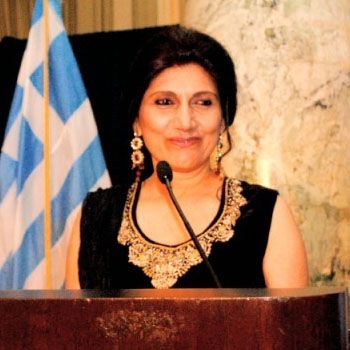 Dr Fouzia Saeed, who has been working for women's rights in Pakistan and the United Nations (UN), has honored Pakistan by winning "Battle of Crete Award" by the Washington Oxi Day Foundation.
For her commendable four-decade-long struggle for women's rights, Dr Fouzia Saeed was lauded by the US Ambassador-at-Large for Global Women's Issues Melanne Vervee at the Willard Intercontinental Hotel. She acknowledged Dr Fouzia Saeed's endeavors for sexual harassment deeming her works as example of courage and commitment to women's advancement.
"Not only for her work against sexual harassment, but her years of work against violence against women especially the work on several legislations is exemplary," narrated Vervee whereas Dr Fouzia Saeed also acknowledged the support that she had received from her country Pakistan.
Click HERE to read more from Fashion Central.