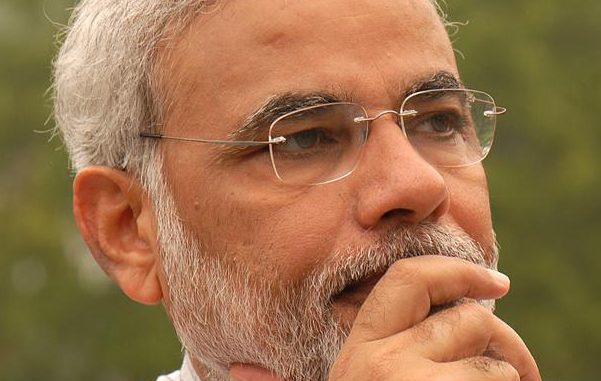 Narendra Modi, Chief Minister Gujarat, is all set to meet the youth of Delhi on February 6. A Question & Answer session has been arranged at the Shri Ram College of Commerce (SRCC) where issues related to administration and country wide implementation of Gujarat Development Model will be discussed. The interaction will be followed by a series of interactions across India during 2013.
Modi's visit to SRCC has been organized by BJP as an attempt to display his popularity among the youth, his pro-development administration, tech-savvy approach and the ability to take quick decisions.
Reportedly, Modi has not yet made any concrete plans to visit Kumbh and Allahabad on February 7; however, if he does, it will be for strictly religious reasons. According to local BJP leaders in Allahabad, Modi is 'very likely' to visit Kumbh on February 7th. The dates coincide with Vishwa Hindu Parishad's core committee meet.
On the other hand, the Congress does not seem to be in a hurry to take on Modi. He has not yet proven to be a vote catcher.
"Let the BJP decide and evolve consensus on his name in the NDA," a Congress official said.
It is evident that BJP chief ministers in Madhya Pradesh, Chhattisgarh and Karnataka do not fully count on Modi's charisma to win elections. Moreover, his potential to attract votes in West Bengal, Kerala, Tamil Nadu and Andhra Pradesh is also very doubtful.