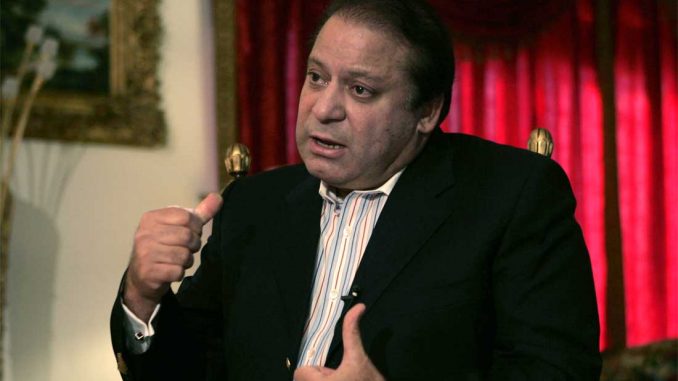 Pakistan Muslim League-Nawaz (PML-N) has announced to demonstrate a sit-in outside the Parliament House on Monday. The protest will be backed by leaders of different opposition political parties. The leading opposition party is aiming to put pressure on the authorities to strengthen the Election Commission of Pakistan (ECP) by making it more independent and transparent.
When probed about a possible delay in plan, PML-N Information Secretary Senator Mushahidullah Khan insisted on Sunday that there is no change in plans. He added that hardworking and energetic PML-N workers and leaders from Karachi had already arrived in Islamabad. Representatives of other opposition parties are also prepared to participate.
Secretary Mushahidullah said: "The Election Commission is an independent and neutral institution. We will not allow any political party to put pressure on the Election Commission. An independent election commission is necessary for free and fair elections."
According PML-N, the voters' verification exercise must be held in Karachi as stated by the Supreme Court. He also emphasized that army should be replaced by the members of a particular political party to accompany election commission teams during door-to-door verification.
PML-N has sent invitations to all the opposition parties and is still awaiting the response of Jamiat Uelema Islam-Fazal (JUI-F) and Pakistan Tehreek-e-Insaf (PTI). On the other hand, Jamaat-e-Islami, Pakistan Muslim League-Functional (PML-F), nationalist parties of Sindh and Balochistan will be fully supporting the sit-in.