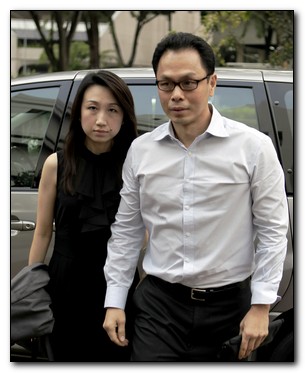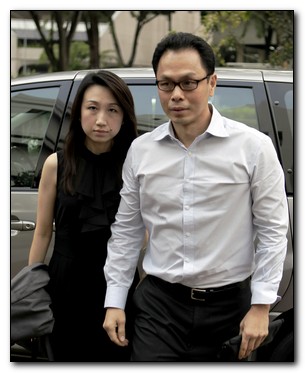 Court acquitted the former head of Singapore's Central Narcotics Bureau on Thursday. Ng Boon Gay, 46, was accused of obtaining sexual favors from a counterpart. Ng successfully presented concrete evidence proving him innocent while the accuser's testimony was considered inconsistent.
"I am satisfied that the prosecution has failed to hold a case against you beyond reasonable doubt," District Court Judge Siva Shanmugam told Ng after the trial.
Ng and former civil defense chief Peter Lim were being tried for obtaining sexual favors from women seeking contracts at their agencies. Lim is scheduled to appear in court on Feb. 18. Both are Singapore's most senior officials being accused of corruption since 1995.
Ng came clean and told the court about his affair with a 36-year-old female executive; however, he insisted that the executive was not granted any business favors. According to Shanmugam, the prosecution failed to prove its case.
According to Ng's lawyer, Senior Counsel Tan Chee Meng of WongPartnership LLP, concrete evidence was missing and that prosecutors were unsuccessful to prove the charges beyond doubt.
The trial judge said Ng's actions were "not corrupt as he was in an intimate relationship with Ms Sue at all times… She did not impress me as someone who could be taken advantage of."
State prosecutors are assessing the ruling.
"We will study the grounds of the decision and assess whether to appeal," said a spokesperson for the Attorney General's Chambers.