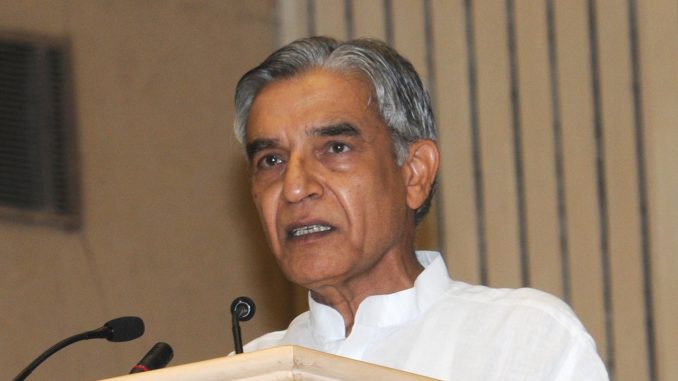 Risk-averse investors swiftly traded shares of Indian railways ahead of the Railways Budget to be presented by Railways Minister Pawan Kumar Bansal in the parliament today. According to KIM ENG India Securities report, the upcoming railway budget is likely to be jaded.

"Today's Railway budget may be a lackluster one. This is despite a 25 per cent revenue growth for Railways this year mainly supported by increase in freight rates. The volume growth is only 5 per cent. Railway freight customers such as Cement, Mining and Power sector are still complaining of wagon shortage and lack of dedicated tracks for the cargo trains," said KIM ENG India Securities report.

"We believe, the government will not risk raising passenger fare given the recent criticism over high prices and overall high inflation scenario in the country. We expect due to weak industrial production, any increase in freight rates will also have a negative impact. The Railway will once again look to improving its track record of doing minuscule CAPEX on new trains, new wagons and privatization of certain routes etc," the report added.

Union Railway Minister Pawan Kumar Bansal is the first Congress minister to be presenting the Rail Budget in last 17 years. The parliamentarians are expected to bring forward some passenger-friendly measures including advanced catering service, enhanced cleanliness at rail premises and expansion of stations.

"Traders will be eyeing the debut Rail Budget of Pawan Kumar Bansal, on whether he yields to pressure of hiking passenger fares yet again or looks at other measures to mobilise resources to offset the burden of the recent diesel price hike," said LKP report.