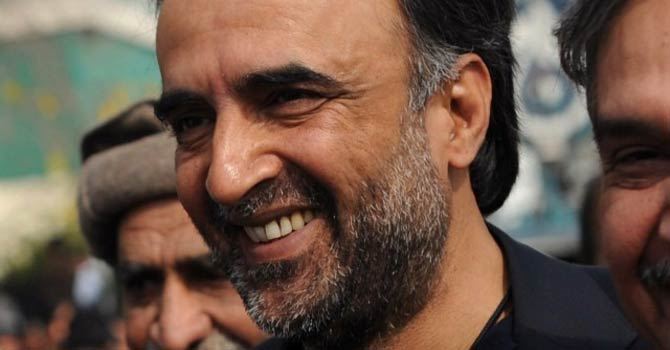 You can publish this article on your website as long as you provide a link back to this page.
This article was last updated on April 16, 2022

Federal Minister of Information and Broadcasting, Qamar Zaman Kaira hinted that PML-N has strong affiliations with religious parties which are known for supporting the banned extremist groups in the country. He was speaking to the journalists at oath taking ceremony of the office-bearers of Desk Editors Forum Lahore.
Kaira did not specifically mention PML-N or any of its members but candidly indicated that political parties secretly helping the terrorist organization are potentially uniting on one platform to forge election alliance against the PPP. He urged the electorates to be cautious of such political parties and think twice before bringing them into power.
"It is need of the hour to expose political parties having extremist tendencies," he said.
Kaira expressed grief over the law and order situation in Karachi and affirmed that PPP-government is striving to curb terrorism in the country but such intricate matters take time. He said, "The government has been taking out all measures to defeat them but it takes time."
Furthermore, the Federal Minister showed content over the developments in Pak-Iran Gas Pipeline project, alleging that the decision is taken after considering the larger interest of the country. President Asif Ali Zardari would inaugurate the Pak-Iran gas pipeline project on March 11.
Kaira administered oath to President Desk Editors' Forum Aslam Ch, SVP, Rana Irfan Akbar, VPs, Ishaq Ch, Asim Nisar Tipu and Azam Tauqeer, General Secretary, Malik Zafar, Joint Secretary, Shafique Khadim, Additional Secretary Abdus Salam, Deputy Secretary Khurrum Shehzad, Finance Secretary, Jaafar Ch, Information Secretary, Fraaz Ch, Secretary Coordination for electronic media, Manazer Ali, Secretary Coordination for print media, Majid Hussain and Women Wing Vice-President, Fauzia Ali Arslan.