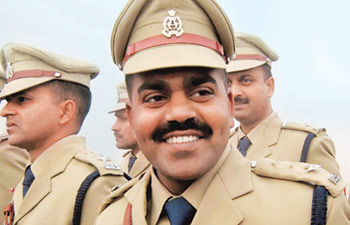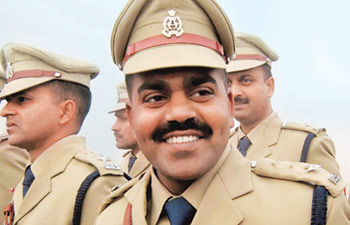 Central Bureau of Investigation (CBI) has sought transfer or removal of all the station house officials (SHOs) posted in Kunda police stations while investigation the murder of DSP Zia and two others. A request to remove Additional Superintendent of Police Asha Ram Yadav has also been forwarded.

The CBI is investigating the March 2 murder of Pratapgarh village headman Nanhe Yadav, his brother Suresh, and the killing, hours later, by a violent mob, of deputy superintendent of police Zia-ul-Haq.

A joint director of the CBI wrote a letter to the state government, explaining the request, alleging that the villagers are hesitant of coming forward which could be due to political pressure. The case will remain unsolved if the villagers refuse to cooperate. The CBI has sought the transfer of inspectors Nishikant Rai (Hanthiganva), Arvind Singh (Nawabganj), Shri Prakash Rai (Kunda) and Ashok Pandey, the station house officer of Maheshganj.

"[CBI team noticed the] immense political pressure and influence on these cops. These cops are politically loyal and witnesses in the village fear vendetta so are reluctant to testify before us," said CBI officials.

The Principal Secretary of the Home Ministry has confirmed receiving the letter and has said the state government is looking into it.

"We have received a letter from the CBI requesting transfer of the police officers. We are transferring all the rank officers from the specific circle since the CBI letter does not mention the ranks of officers. We want a fair probe so we are transferring all the officers posted at the circle," said ADGP Law & Order Arun Kumar.