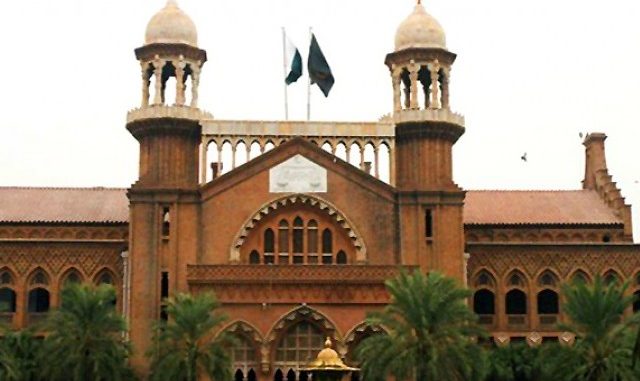 The Lahore High Court (LHC) has directed the Election Commission of Pakistan (ECP) to notify the court about the measures taken to cancel the appointment of Ashraf Mehmood Wathra as deputy governor of the State Bank of Pakistan (SBP).

Justice Syed Mansoor Ali Shah issued the order on Tuesday while hearing a petition seeking implementation of articles 62 and 63 of the constitution in order to disqualify candidates with dubious record from participating in the May 11 elections. The petition was filed to nullify of all schemes announced by the federal and provincial governments related to recruitments or property before caretaker governments were formed. The former parliamentarians are accused of finalizing such schemes to lure people into helping them in the upcoming elections.

Justice Shah denied the request for issuing stay order against Mr Wathra's appointment, but urged a responsible official of the SBP to appear in the court on Wednesday to explain the official position. According to the petitioner's counsel, Azhar Siddique, the ECP had restricted all kinds of appointments on Jan 22 whereas Mr Wathra was appointed as deputy governor of the SBP on March 6.

Moreover, a complaint has been forwarded to the Lahore High Court (LHC) against the prolonged and unscheduled power outages across Punjab. According to the compliant, discrimination was being meted out to power consumers in Punjab where 18-hour load shedding is being carried out as compared to a few hours power shutdown in Sindh.