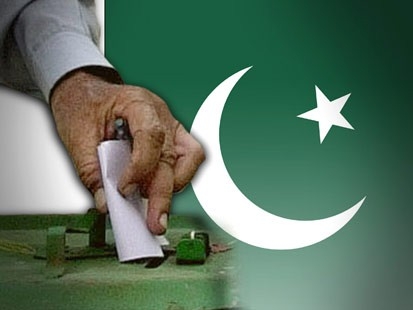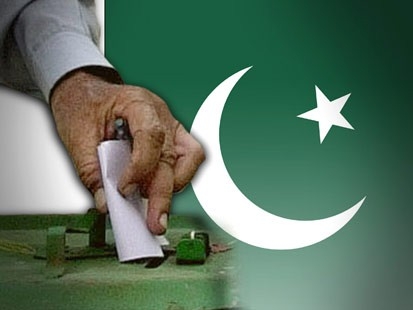 Returning Officers across the country complain for not being briefed about the criteria of declaring nomination papers legal or illegal. Sources have reported that the Election Commission of Pakistan (ECP) has not laid out the rules for the Returning Officers to accomplish the scrutiny process of contesting candidates.

"The Returning Officers of ECP are running from pillar to post as proper guidelines have not been shared with them, especially those related to taxes and loan defaulters," a senior official involved in the scrutiny process confirmed.

Over 50 percent of the applicants have not submitted their National Tax Number (NTN) and the Returning Officers lack clarity on the importance of tax laws. Reportedly, the Federal Bureau of Revenue (FBR) has shared systematic guidelines related to tax laws with the ECP; however, the commission has not revealed them to the Returning Officers.

"It simply means that the ECP has not empowered its ears and eyes, making a fuss for Returning Officers to undertake their assigned task in an effective manner," said the official.

On the other hand, the sources from FBR claim that the concerned authorities prepared a verification cell for 2013 polls, which has verified tax details of 13576 candidates out of total 16000 nomination papers sent by the ECP.

"We have set a deadline to complete the verification process in bulk (Thursday) while the process of sharing details in a few cases will continue till April 7, 2013," said the official.

Furthermore, Justice Mansoor Ali Shah of the Lahore High Court on Wednesday directed lawyers of the Election Commission of Pakistan (ECP) to submit a list of tax defaulters prepared by the Federal Board of Revenue. They were also advised to advance arguments on whether or not citizens who did not have a national tax number could contest elections.