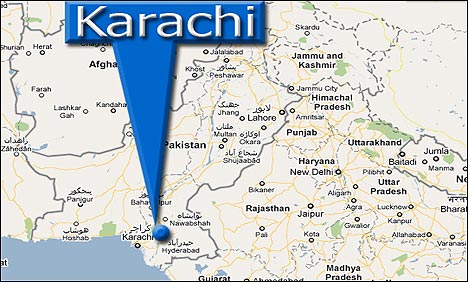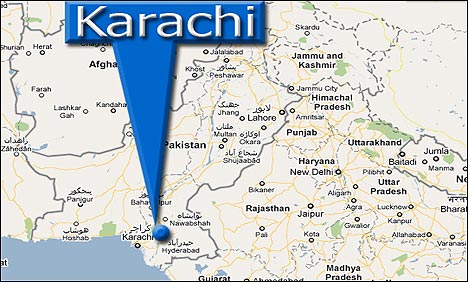 Police has arrested two men allegedly involved in the killing of Lyari gangster Arshad alias Pappu on Wednesday. The suspects were detained during a search operation in Lyari. According to SSP City Town Ahmed Jamal, the arrested suspect is Uzair Jan Baloch's brother.

According to DIG South Shahid Hayat, police followed a lead and conducted raid in Shah Baig Lane where the suspects were believed to have taken shelter. The operation paved way for another encounter which led them to Zubair Baloch and Zakir alias Daada who were detained and shifted to an interrogation unit.

Zubair is wanted in eight cases of murder and attempt to murder, while Daada is wanted in 12 cases including the murder of Arshad Pappu and his allies. Before this, police and Rangers killed main suspect Aqeel Commando and arrested Abdul Rehman in an injured condition.

Moreover, police also conducted raids to arrest Uzair Baloch, Noor Mohammad alias Baba Ladla, Zahid Ladla, Zahid Kana and others in Singo Lane for their alleged involvement in Pappu's murder, but the raids did not lead to any arrests.

Meanwhile, the Crime Investigation Department of Sindh Police has also arrested two alleged terrorists associated with banned Lashkar-e-Jhangvi group. The suspects were identified as Shaikh Muhammad alias Athar aka Anwar and Shahid alias Churan.

According to SSP Fayyaz Khan, the arrested men were affiliated with Atta-ur-Rehman alias Naeem Bukhari group of outlawed LeJ. He said the arrested suspect Shaikh Muhammad was the LeJ Karachi chapter chief.