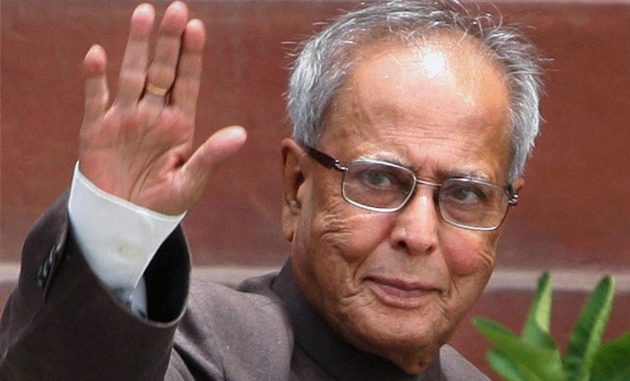 President Pranab Mukherjee upholds the execution of five criminals and commutes death sentence to life term of two others. Article 72 of the Constitution gives several authorities to the President including the power to grant pardons and commute sentences.
The decision was taken after the home ministry advised rejection of mercy pleas in five cases and left two cases open for commutation of death sentence to life imprisonment.
Addressing all the mercy petitions referred to him, President Mukherjee dismissed the requests of Gurmeet Singh of Uttar Pradesh (convicted for killing 13 members of a family on August 17, 1986), Dharampal from Haryana (killed five members of the family of a girl he had raped in 1993), daughter of a former Haryana MLA, Sonia, and her husband, Sanjeev (killed eight of her family members in Hisar in 2001), and Suresh and Ramji from Uttar Pradesh (convicted for killing five members of their brother's family).
The cases have been pending for several years as the files were sent to and fro between the President House and the home ministry. President Mukherjee has rejected mercy petitions in two high-profile cases – Ajmal Kasab and Afzal Guru were sent to gallows within less than three months. He also rejected the mercy plea of Kasab on November 5 and of Afzal on February 3.