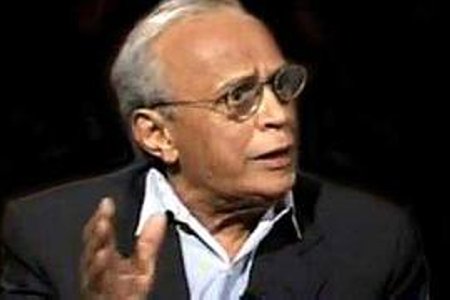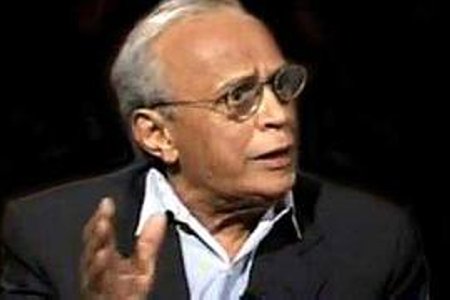 Personal laptop and other belongings of Chief Election Commissioner (CEC) Fakhruddin G Ebrahim were reportedly stolen from his son's office on Sunday. The thieves broke into the facility at Clifton and vandalized it.

Clifton SP Sarfraz Nawaz confirmed the news while the Election Commission of Pakistan (ECP) claims that no sensitive information or documents had been stored in the laptop. SP Sarfraz said the attackers also took away Rs 40,000. He initiated inquiry soon after he reached the crime scene. South Karachi Deputy Commissioner Jamal Mustafa Kazi said that an investigation into the incident is in process.

Meanwhile, caretaker Prime Minister Mir Hazar Khan Khoso has shown grave concern over the incident and sought a report from relevant authorities. In addition, he directed the Interior Ministry and the provincial governments to enhance security and provide adequate protection to the ECP officials.

PM Khoso also grieved about the incident in Kalat where the office of Election Commission of Pakistan was attacked by a rocket launcher. Fortunately, no life loss has been reported. PM Khoso has shown concern over the attack and has directed the Balochistan government to submit a comprehensive report in this regard.

Despite the recent attacks, the CEC remains strong and dismisses rumors of delaying the May 11 elections. He said that the elections of May 11 will be held and there is no likelihood of any delay. He had twice held meetings with army chief General Ashfaq Parvez Kayani to discuss security concerns.