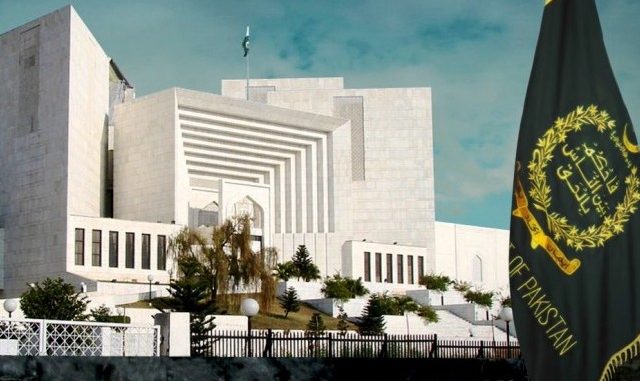 A three-member bench of SCP has dismissed appeals to remove the list of secret funds from its website. The famous list was made public on prevailing demands both from the public and the media; however, those whose names appeared in the list are paying a heavy price.

Dismissing the request of two senior journalists whose names appeared in the list, Justice Jawwad S. Khawaja said the judiciary had no personal benefits in making the list public. He said that it was the demand of the media to issue that list and now the same media is molding the facts.

"You can blame us, but we are not answerable to you. We are not holy cows and healthy criticism is good for all but sometimes critics cross their limits," he observed.

Justice Khawaja also indicated that another list will soon be published on the website. Appearing on behalf of the senior journalists, Asma Jahangir and Justice (retd) Tariq Mehmood maintained that the reputation of their clients had been badly damaged after the list was uploaded. A number of senior journalists were also present in the court on Thursday.

Senior journalist Hamid Mir informed the court that money was also swept away from the Special Publicity Funds. Justice Jawwad affirmed that the court will welcome everyone to come forward. He said that nothing should be kept hidden from the public because it involves the public exchequer.