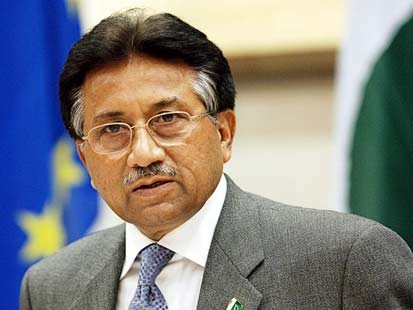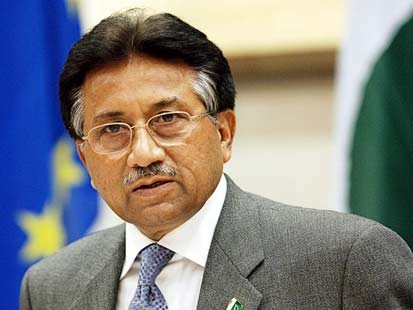 General (retd) Pervez Musharraf was formally arrested in the assassination case of Benazir Bhutto on Thursday night. The 69-year-old former military ruler flew to Pakistan to contest May 11 general elections but was detracted by the hearings of several cases filed against him during the last five years.

Musharraf remained confined to his farmhouse for a week after Islamabad High Court revoked his bail in a case related to the detention of over 60 judges during the 2007 emergency. Later, Judge Chaudhry Habib-ur-Rehman of the Rawalpindi-based anti-terrorism court allowed Pakistani investigators to probe Musharraf in the murder case of Benazir Bhutto. Following the orders, officials of Federal Investigation Agency took Musharraf into custody on Thursday.

Musharraf will appear in an anti-terrorism court in Rawalpindi on Friday. Officials of FIA have already recorded his statement. Dismissing all allegations made against him, Musharraf informed the FIA that Bhutto was provided complete security upon her arrival in Pakistan.

FIA special prosecutor Chaudhry Zulfiqar Ali said the detainee will be probed on two issues – making a threatening phone call to Benazir Bhutto and sending an email that warned her not to return to Pakistan, and failing to provide adequate security to Bhutto after she came back to the country.

"Musharraf provided foolproof security to other leaders like (then) Prime Minister Shaukat Aziz but ignored Benazir… We will complete the challan (chargesheet) after investigating him by May 3 and submit the same in the anti-terrorism court," Ali said.