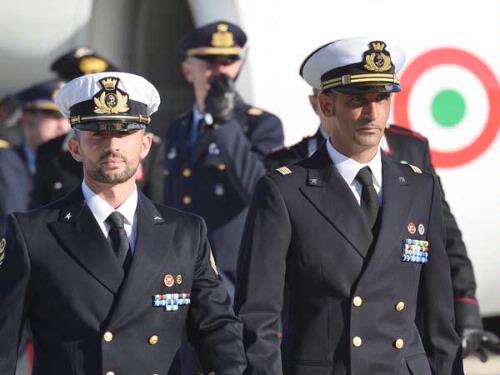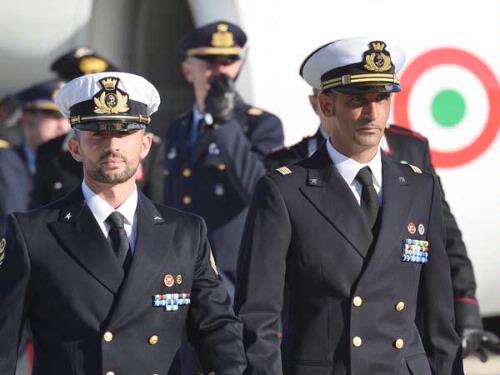 The Supreme Court has directed the National Investigation Agency (NIA) to continue the investigation against Italian marines – Massimiliano Latorre and Salvatore Girone – who allegedly killed two Indian fishermen in February 2012. The incident took place off Kerala coast where the two Italian marines allegedly mistook the fishermen as pirates and shot them dead.

A special court has been formed to hear the day-to-day proceedings against the marines. The special court will only handle the case against the marines. Meanwhile, the Italian government has warned that the Italian marines would not face death sentence, which is a mandatory punishment if a person is convicted under the Suppression of Unlawful Acts against Safety of Maritime Navigation and Fixed Platforms on Continental Shelf Act (SUA), 2002.

External affairs minister Salman Khurshid informed the Parliament that India had convinced Italy to send the marines back to face trial by promising that they will not be given death penalty. Khurshid confirmed that the Supreme Court only gives death penalty to the rarest of rare cases; hence, the case in question is of difference nature.

The Italian government has argued that if convicted under a severe law called upon by the NIA, its two naval officers could face the death sentence, which would violate an assurance given by India. The case was initially tried in Kerala but the Italians contested the jurisdiction of Indian courts, claiming the incident occurred in international waters.