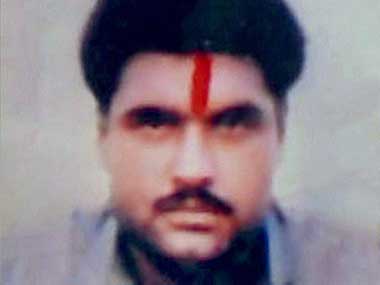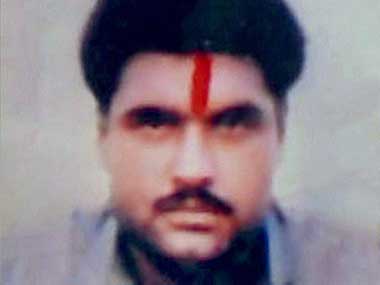 Family of Indian death row detainee in Pakistan Sarbajit Singh has urged the Indian government to make arrangements for his return. Sarbajit was attacked by his fellow inmates on Friday and is said to be in a critical condition ever since. The Pakistani government has allowed the criminal's family to visit him in Lahore.

"Pakistan government has provided second consular access to Indian diplomats stationed in Lahore. The family members will be able to visit Sarabjit Singh whenever they want," Pakistan Ministry of Foreign Affairs said in a statement.

Sarbajit' sister Dalbir Kaur, wife Sukhpreet Kaur, and two daughters, Swapandeep and Poonam met with the detainee in MA Jinnah Hospital, Lahore. According to the local doctors, the patient is in critical conditions with slim chances of survival. His family wants to take Sarbajit to India for enhanced medical treatment.

"His stomach was bloated. His face was swollen up. He was beaten up so badly. When we met him in the ICU, he was just lying there. Doctors told us that his condition was critical. Please help us to save my brother's life. I plead to our government with folded hands. Please take him to any country for his treatment. Don't waste time, save him. So far, when I tried to fight for his freedom, I only got hollow assurances," Dalbir Kaur said.

In response to increasing pressure from Sarbajit's family, the minister of State for External Affairs Preneet Kaur assured to offer help.

"I think at the moment the first priority is to stabilize him. I don't suppose you could really move him in this stage. But we can certainly do everything we can. We have done it in the past and the matter has been taken up at every level," Preneet Kaur told the journalists.