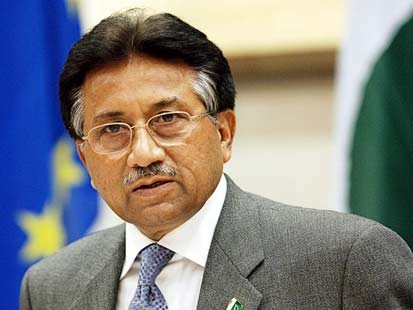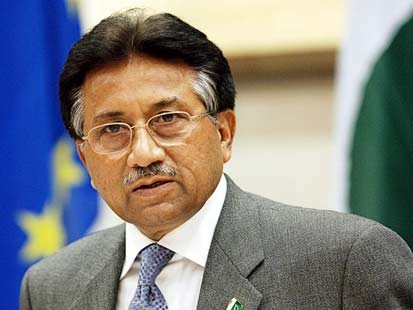 Sources close to all the stakeholders confirm that former military dictator Pervez Musharraf would not be provided – and if provided, would not exploit – a safe exit from Pakistan. Incoming government of PML-N is determined to ascertain that Musharraf faces all the charges laid against him and has also affirmed to accept court's verdict.

In the meantime, All Pakistan Muslim League (a political party formed under the influence of Musharraf) is disappointed by the public mandate. APML does not seem pleased by the electoral victory of PML-N and has alleged that May 11 polls will not bring prosperity to Pakistan.

"We do not see any change coming with the takeover of Nawaz Sharif and we would not change our stance," APML said in a statement.

Nevertheless, influential figures from APML have confirmed that Musharraf will stay put and face all the charges strategically laid against him. According to Aasia Ishaq, Musharraf flew back to his homeland because he had a clean record and if tried fairly, the courts will prove that he did not violate law.

"I want to make it clear that General (r) Musharraf has returned home to stay till all cases against him were decided and he was exonerated… We are confident that there is no serious case against the former president and that finally he is destined to get free.

"Neither the forces have advised the ex-army chief to leave the country nor they have played any role in his returning home but if they feel ethical and moral responsibility to protect him it was on their own party," Ishaq said.