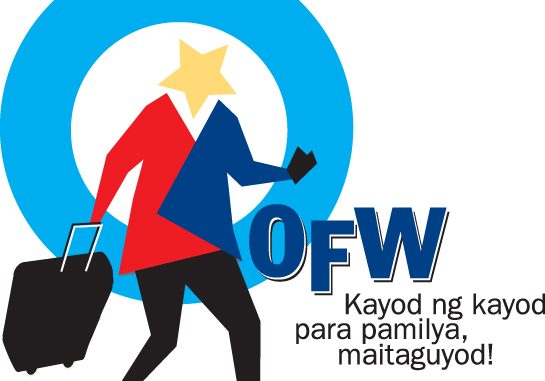 Taiwan upholds the hiring freeze on Filipinos despite the completion of dual investigations on the May 9 shooting of a Taiwanese fisherman. Manila Economic and Cultural Office (MECO) Chairman Amadeo Perez says the recently concluded inquiries conducted separately by Filipino and Taiwanese authorities were the most important part of the conditions imposed by Taiwan.

"May mga hinihingi silang [iba pang] kundisyon but we are studying the options and of course we have to consult with higher authorities. The higher ups are very careful on how to answer the demand kaya pinag-aaralang mabuti," Perez said.

Perez avoided sharing the remaining conditions with the press but assured that Malacañang was scrutinizing the matter. The remaining conditions known to public include an apology, compensation for the victim's family, and fishery talks with the Philippines. Perez said he is not sure if the freeze hiring would be lifted anytime soon, alleging that it depends on the Philippines government.

In the meantime, Taiwanese probers investigating the case returned to Manila on Thursday. They are scheduled to discuss their findings with their counterparts from the National Bureau of Investigation (NBI).

"It was understood that we can't force each side's findings if it's not the same with each other," Justice Secretary Leila de Lima said.