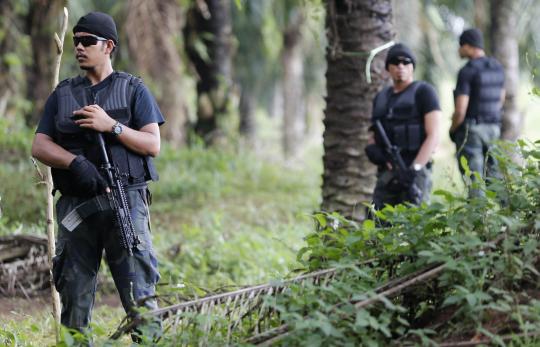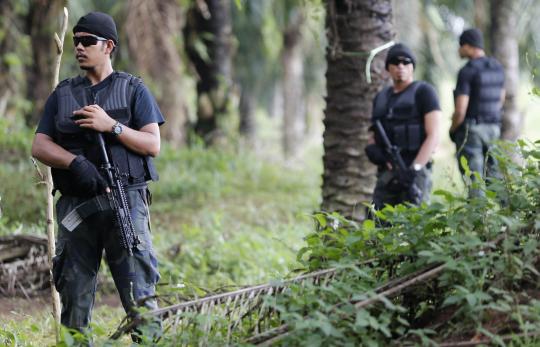 High Court has charged another man, Totoh Hismullah, linked to the terrorist intrusion in Lahad Datu in February. He is charged under Section 121 of the Penal Code and Section 130 for partying with a terrorist group.

The intrusion took place from Feb 9, 2013 to March 29, 2013 at Kampung Simunul in the district of Semporna, Sabah where a number of terrorists forcefully occupied the area raising claim to it. Attorney-General Tan Sri Abdul Gani Patail conducted the prosecution before Judge P. Ravinthran on Friday.

A total of 31 people – including a policeman Corporal Hassan Ali Basri – have been charged in court over the Lahad Datu intrusion. AG Gani told the media that almost all the accused had appointed their lawyers and the prosecution will soon be transferring the cases to Kota Kinabalu High Court.

"I have submitted a written proposal to the Chief Judge of Sabah and Sarawak for all the cases to be transferred to Kota Kinabalu and my proposal has been accepted," he said.

In the meanwhile James Tsai has been appointed by the Philippine government to represent its citizens. Tsai confirmed that his team will be representing 24 Filipinos charged in the intrusion case. The lawyers appointed by the court include Syarulnizam Salleh, YS Lo Yun Sin, Zakaria Ahmad and Ram Singh, representing Basad H Manuel; Ronny Cham, for Ismail Yasin and Abdul Gani Zelika, for Abd Hadi Mawan and Atik Hussin Abu Bakar.