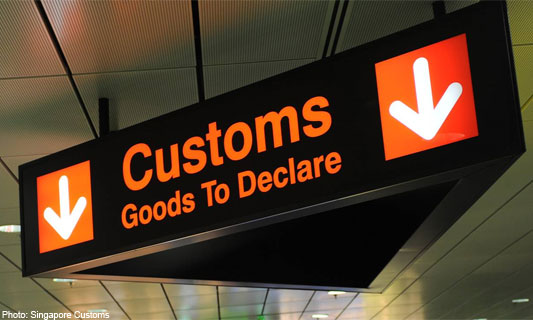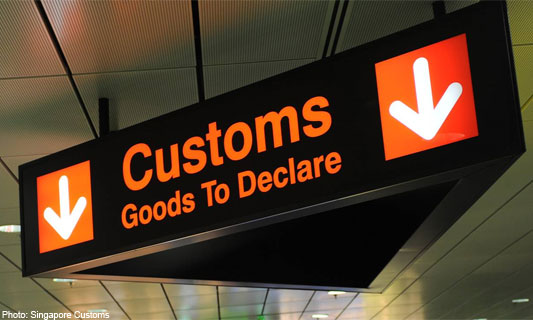 Authorities in Singapore seizes contraband cigarettes of worth over S$1.2 million on Friday. Singapore Customs have seized 12,270 cartons of contraband cigarettes and detained four Malaysians and two Singaporeans during a crackdown operation. The shipment was evading at least S$1 million of total duty and Goods and Services Tax (GST).

According to Singapore Customs, their office is collaborating with Immigration & Checkpoints Authority (ICA) to conduct raids. They checked two 20-foot containers that arrived at the Tanjong Pagar Scanning Station on May 31. These were later shifted to an open-air storage yard at Jalan Ahmad Ibrahim.

Customs officers said these containers were said to be containing but duty-unpaid cigarettes were discovered in them. The containers were immediately sealed and six men were detained. Contraband cigarettes were found in 28 of the 36 bulk liquid containers. The court will decide the fate of the six arrested men.

Singapore Customs has reportedly seized more than 17,600 cartons of contraband cigarettes of worth S$1.8 million in May. On 19 May, immigration officers scanned a 20-foot container at Tanjong Pagar Scanning Station as part of a routine check. The container was said to be carrying floor but instead it was smuggling cartons of duty unpaid cigarettes. Four men tried to forcefully unload the cigarettes from the container the following day and were detained.