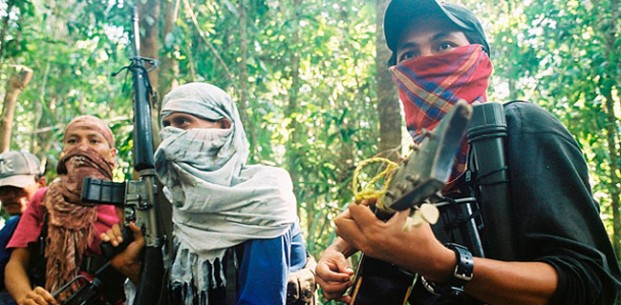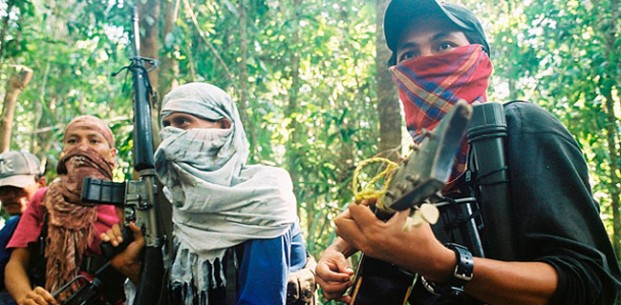 Philippines Army lost two soldiers in a fight with New People's Army rebels at Sitio Tibog in Barangay San Isidro in Lianga town. Major Leo Bongosia of the Army's 4th Infantry Division confirmed the reports on Tuesday.

Bongosia said that the incident took place in the southern Philippine province of Surigao del Sur on Monday when patrolling troops encountered an undetermined number of rebels who did not suffer any casualty in the exchange of fire that last only for a few minutes.

"The troops conducted a combat operation in response to information by intelligence operatives and by residents about the presence of rebels in the area. The soldiers were walking and the rebels were also mobile before the firefight. Both forces met and unfortunately the rebels were able to fire first," added Bongosia.

Three Army soldiers lost their lives in a similar firefight in San Agustin town also in Surigao del Sur during the last week. On May 27, eight elite members of the Philippine National Police's Special Action Force were killed in the northern province of Cagayan.

There is a deadlock in dialogue between the government and the National Democratic Front. The attacks are considered as an attempt to increase pressure on the government.

"We would like to have a peace agreement with them but it is not us which is the stumbling block to the peace process," presidential spokesperson Edwin Lacierda said on Monday.