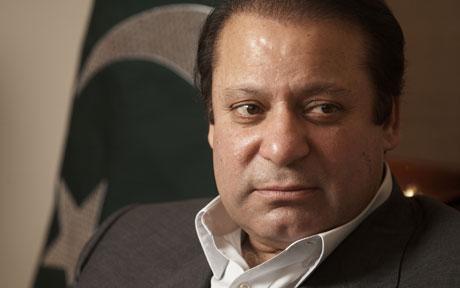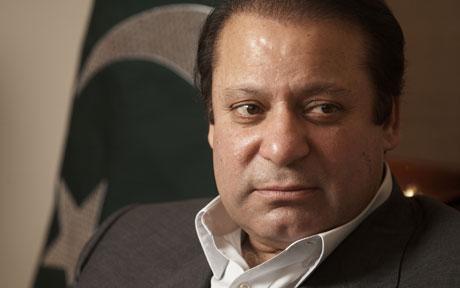 Prime Minister Nawaz Sharif has sent his deepest condolences to his Indian counterpart on the drastic floods that ravaged Uttarakhand and Himachal Pradesh on Friday. Hundreds have died and thousands went missing in the tragic natural disaster while rescue teams continue providing relief and escorting strangled villagers, pilgrims and tourists.

Mr Sharif said that all Pakistanis share the pain and anguish of those suffering in the calamity. He conveyed his deepest and heartfelt sympathies to the victims' families. Pakistan itself has faced several disastrous earthquakes and floods in the last decade. Natural calamities have not spared this region for long.

"I am grieved and saddened to learn of the loss of numerous precious lives and displacement of hundreds of pilgrims in the floods in Uttrakhand and Himachal Pradesh. Living in a region which has unfortunately become increasingly prone to such natural disasters, the people of Pakistan share the pain and anguish of those who are suffering in this calamity.

"I would, therefore, like to convey, on behalf of the government and people of Pakistan and on my own behalf our deepest and heartfelt sympathies to the families of all those who have been affected by this tragedy.

"I am confident that under your stewardship and able guidance the people of India will face this testing time with the utmost strength and fortitude," PM Nawaz's statement read.