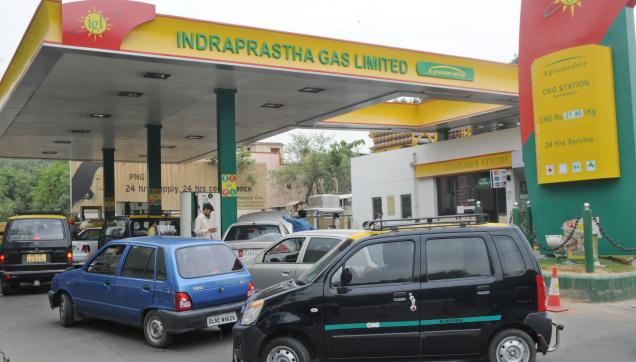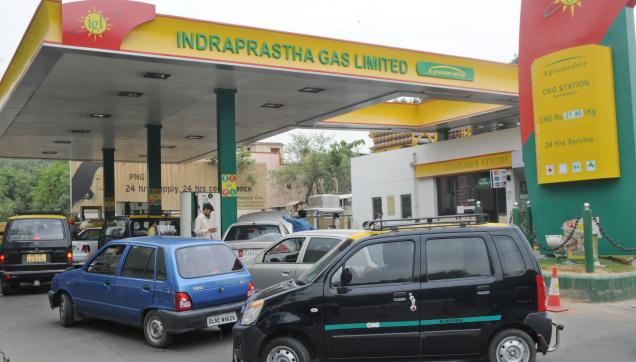 Recent price hike in the CNG sector is been termed as strategic and fruitful investment decision by the Indian government. An increased price of $8.4 per unit is likely to attract both domestic and foreign investors to the gas industry.

Global businesses receiving limited gains from the saturated North American gas market – including ONGC, Reliance Industries and Cairn — have committed an investment of $20 billion to pursue their big hydrocarbon projects with special emphasis on gas.

According to business analysts, increased CNG prices will help investors pursue capital-intensive exploration and production projects aggressively. Cairn India plans to invest an additional $3 billion in pursuing hydrocarbon discoveries with an emphasis on gas.

"We welcome this positive policy decision and development (of gas price revision). We firmly believe that it will give the Indian oil and gas industry the necessary incentive to explore for and develop new indigenous gas resources, necessary to fuel India's future growth," said a spokesperson for Cairn India.

On the other hand, several senior ministers harshly criticized the decision and called it unfair and unacceptable. According to the opponents, the assumption of increasing investment through price hikes is deeply flawed. Science and technology minister S Jaipal Reddy, rural development minister Jairam Ramesh, fertilizer minister Srikant Jena and power minister Jyotiraditya Scindia are among those who strongly protest against the decision.