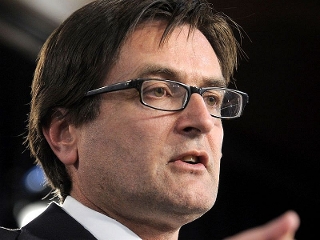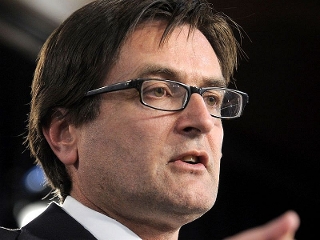 A major power shift and rising conflicts between Labor Party's senior politicians have resulted in a noteworthy change in the party. The supporters of former Prime Minister Julia Gillard have distant themselves from PM Kevin Rudd while many handed in their resignations.

In recent developments, Greg Combet announced that he will not participate in the next elections after departing from the Rudd Government. The Climate Change Minister announced his decision to quit politics on Saturday.

Sources close to Combet believe that he was deeply affected by the ill-fated political campaign ran by Rudd and his supporters. Kevin's victory put the last nail in the coffin and convinced Combet to give up his political career and not contest his NSW seat.

"Today I have advised local Labor Party branch members, Parliamentary colleagues and the Prime Minister Kevin Rudd that I will not re-contest the federal seat of Charlton. I have made this decision following a long period of consideration, discussion with my family, friends and close colleagues, and consultation with my local Labor Party supporters. It is a matter that I had discussed over a period of months with the former Prime Minister Julia Gillard.

"My reasons are personal and are not attributable to the change in the leadership of the Labor Party this week, although this has provided a catalyst for my decision. This year is my 30th year of full-time activism in the labor movement. Prior to entering Parliament in 2007 I worked in demanding roles in the trade union movement for many years. It is simply time for me to step back from a frontline role and pursue a change in my working and personal life.

"I wish to be more available to my family and friends, look after my health, and focus more on my personal life. I will do all that I can to support Labor and Prime Minister Kevin Rudd in the upcoming election," Combet said in a statement.