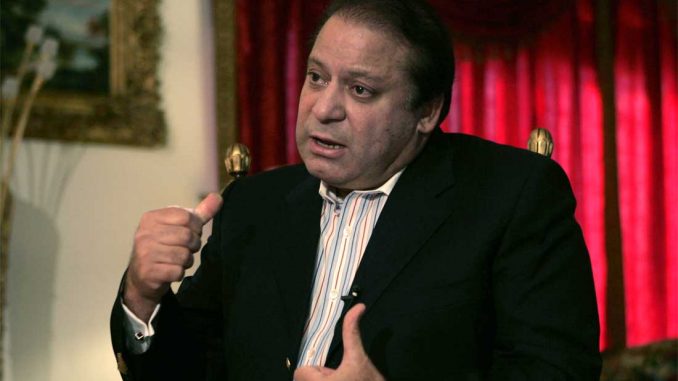 The federal ministry of interior has earmarked the most troubled and sensitive areas in Karachi, which will remain the focus of intelligence agencies and law enforcement bodies in the coming few days. Although the option of launching a military action in the city has been ruled out, the interior ministry is aiming for more targeted operations to eliminate the criminals.

A detailed discussion on this plan would take place after the comprehensive report is been placed before the special cabinet meeting on Wednesday. Criminals of all nature, militants and extortionist groups are on the government's hit-list.

The interior ministry claims to have done its homework on the presence of outlawed groups operating in Karachi. It has also acquired complete intelligence information about the criminal and extortionist groups that are acting against the state and killing innocent people.

In addition, another proposal is to be placed before the cabinet meeting which includes the provision of addition powers to the chief minister Sindh as the in-charge of the targeted operations. Nonetheless, the final decision on the deployment of Rangers or police would still lie with the Prime Minister.

In the meantime, PM Nawaz Sharif is expected to visit Karachi on Tuesday. The premier plans to meet with the representatives of Karachi Chamber of Commerce and Industries (KCCI), traders' unions and media to announce his peace-keeping plans for the metropolitan. MQM leader Dr Farooq Sattar is also invited to attend the cabinet meeting followed by the directives of Prime Minister Nawaz Sharif.