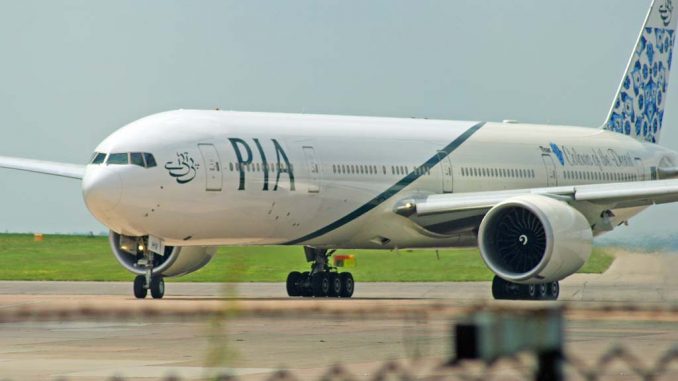 PM Nawaz Sharif has directed the Ministry of Privatization and Civil Aviation Division to privatize 26 percent shares of Pakistan International Airlines (PIA) by the end of June 2014. In a meeting at PM Office, the premier was briefed about the main reasons that have almost cripple PIA.

Partial privatization of national airlines is expected to improve the services and effectively resolve major problems to ensure its survival in the competitive airlines industry. PM Nawaz advised the ministries to initiate the process in a remarkably transparent manner so the airlines can gain trust of both its customers and investors.

The privatization process is a part of IMF-agreement signed in exchange of additional loan this year. The premier has time and again reiterated that his government is determined to reforming and restructuring all ailing state enterprises, especially the transport industry. PM Nawaz warned PIA management to take all necessary measurements to eliminate ill-fated factors from the business. He directed the concerned authorities to focus on increasing operational efficiency, cut down unnecessary expenses and recruit qualified professionals instead of over hiring staff that does not meet the merit.

PIA is often criticized for its declining service standards, lack of reliability and punctuality, lack of quality manpower, training and job rotation, ageing fleet, overstaffing and high loans. The root of all problems was identified as the increasing mismanagement at all levels. Privatization is considered the best solution to polish managerial staff and improve the financials of PIA.