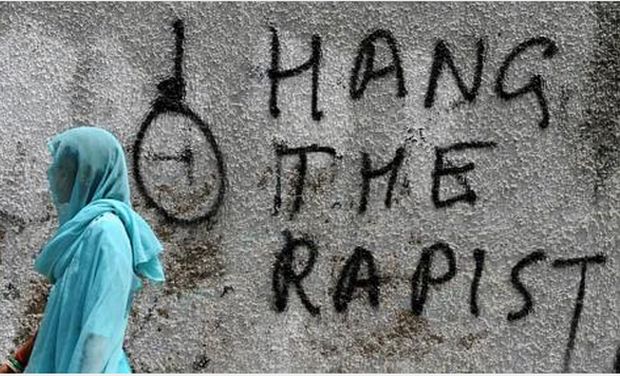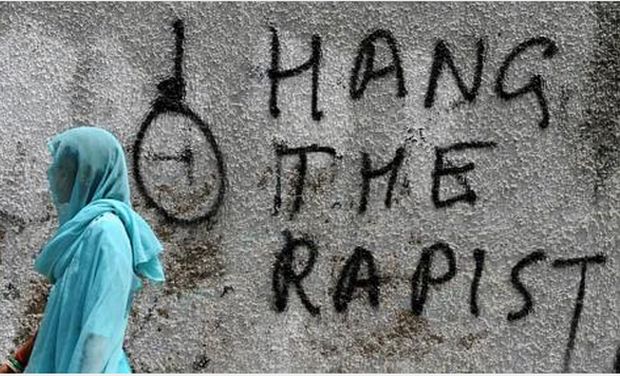 Initial medical reports of a minor in Guwahati in Assam have confirmed that she has been raped. The 12-year-old was playing outside her house when the five accused rapists took her to an isolated area. The little girl was drugged and raped in an abandoned house.

"Her parents said the child had been missing since Saturday evening and did not come home that night. She came yesterday and told her parents about the incident. Based on the complaint, we registered a case and conducted medical examination of the girl and the boys. We had forwarded the boys to the Juvenile Justice Board and in adherence to the board's orders, sent them to a reformatory home," police at Basistha said.

Although, the police have detained all five accused in the case, the alleged rapists claim to be minors. In India, if a rapist is medically proven to be below 18 years of age, the maximum punishment for the crime is three years in a correctional home. In the course of recent events, the judiciary is been forced to make amendments so that juvenile court can give more strict punishments for serious crimes like rape and murder.

In a similar case, another minor in Nagon was allegedly raped by a 25-year-old on September 6. The young girl has been admitted to a civil hospital. Chairman of the Assam State Commission for Protection of Child Rights, Runumi Gogoi, has been facilitating the girl and her family.

"She lives with her mother who works as a maid in the locality and has two sisters. Her father abandoned the family about seven years back. We accompanied the girl to hospital today. Prior to that, her mother, who did not have the resources to take her to a hospital, had only managed to get her some antibiotics," Gogoi said.