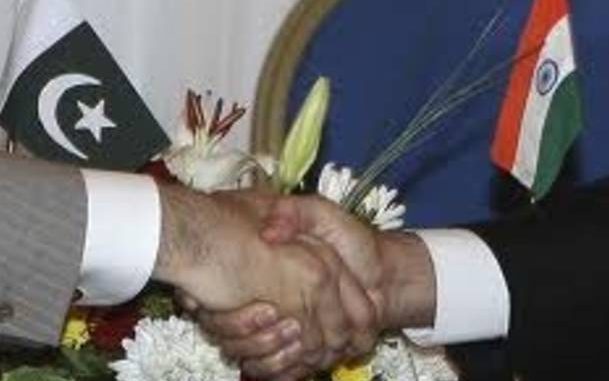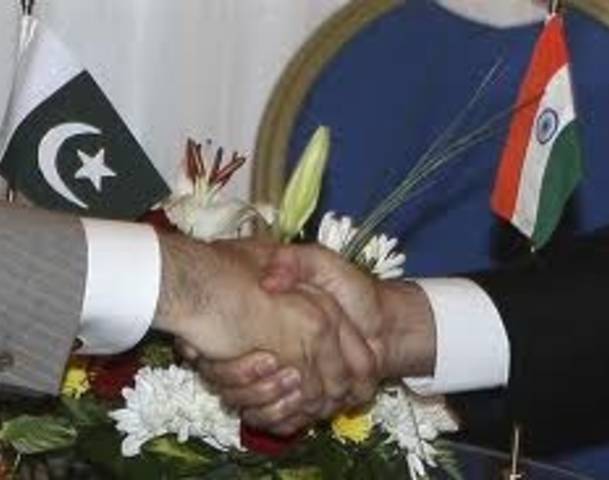 Advisor to Pakistan Prime Minister on National Security and Foreign Affairs, Mr Sartaj Aziz, stated that matters related to domestic politics should be kept separate from bilateral relationship between Indian and Pakistan. Aziz said this while hosting a delegation of Indian parliamentarians at the Foreign Office in Islamabad.

A group of Indian parliamentarians arrived in Pakistan for the fifth round of the Pakistan-India Parliamentarians Dialogue arranged by Pakistan Institute for Legislative Development and Transparency (PILDAT). The delegation consists of 13 parliamentarians who represent 11 Indian political parties.

Addressing the delegation on Thursday, Aziz put emphasis on the importance of maintaining peace in the region. He said that it is in the interest of both states to discuss their differences and find a middle ground through a sustainable dialogue process. He also warned that both countries should keep their political affairs away from Pakistan-India peace process.

Aziz sounded hopeful about the meeting of two premiers on the sidelines of the United Nations General Assembly (UNGA) in New York. He said that the meeting will boost the peace process between two countries and encourage politicians to vigorously work in the same direction.

Mr Mani Shankar Aiyer, leader of the delegation, said that the parliamentarians have brought a message of peace to Pakistan. He agreed that both countries need to resolve their conflicts through dialogue as most of the problems they face are due to communication gap which creates misunderstandings.