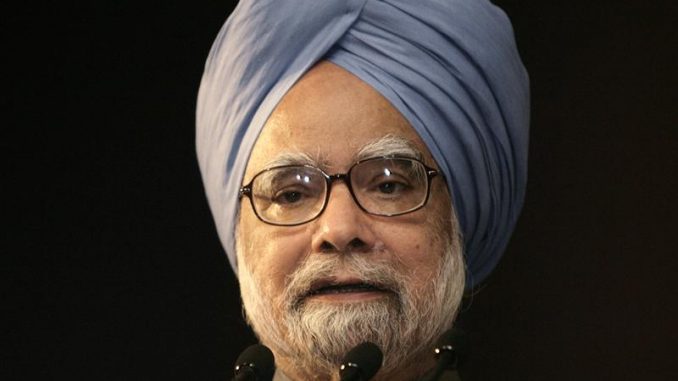 Government officials from both India and Pakistan have highly condemned the terrorist attack in Jammu & Kashmir on Thursday morning. Pakistani mission in India issued a statement in which it warned the terrorists that peace dialogue between the two countries will not be affected by their horrendous acts.
"Pakistan strongly condemns terrorism in all its forms and manifestations. Our hearts go out in sympathy to the families of all those who fell victim to the acts of terrorist violence in Jammu today (Thursday). It is imperative that senseless act of violence do not deter us from pursuing a path to a better future for our peoples," the statement from Pakistan High Commission read.
The heinous incident took place on Thursday morning when terrorists attacked a police station and then hijacked a truck which they drove into an army camp. The attack that killed 12 people was perfectly timed to create problems for the top leadership of India.
Indian premier is planning to meet Pakistani Prime Minister Nawaz Sharif during his visit to the U.S. Both the premiers are scheduled to meet in New York on the sidelines of the UN general assembly meet. PM Singh has been facing harsh criticism from opposition parties which consider him as a weak leader. Singh is often taken as someone who lacks the courage to take difficult decisions. His tranquil response to both China and Pakistan is often considered as a disgrace for the country.