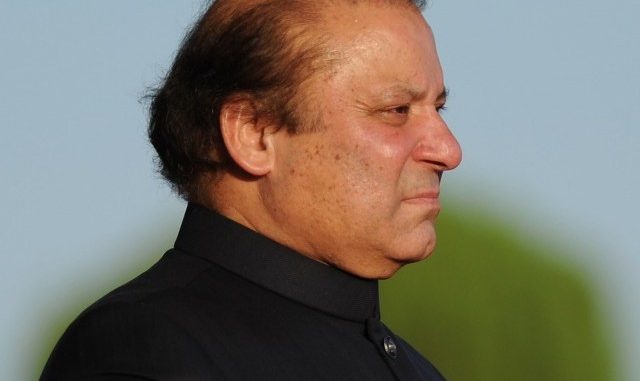 Prime Minister Mian Nawaz Sharif sent a clear message to the militant groups operating in Pakistan that the government's offer to resolve conflict through dialogue should not be taken as a sign on weakness. Nawaz used the UN forum to deliver his message to Taliban and the leaders of other countries.

The premier said in his speech that militant groups around the world should not be mistaken as religious groups as terrorism is not taught in any religion. He said the terrorists are killing both Muslims and non-Muslims, which means they are working on a hidden agenda.

"It (terrorism) has no religion or creed, which is why maligning a whole people or a religion on this account, is unfair and unwise. Islam is a religion of peace, compassion and brotherhood," Nawaz said on Friday.

In the meanwhile, India has once again claimed that Pakistan violated the bilateral ceasefire agreement at two places on the Line of Control (LoC) on Friday. The tension on the international borders is increasing day by day. The army of both countries blames one another while the leadership greatly suffers through pressure from other political parties. This is the 30th time in a month that India has accused Pakistani soldiers of breaching the ceasefire agreement.

"The Pakistan troops again fired at our positions on LoC in the Poonch sector. They used small arms and automatics. The firing started at 10.30 p.m Friday. Our troops retaliated with same calibre weapons. Firing in the Poonch sector is still going on," defence spokesman Captain S N Acharya said.