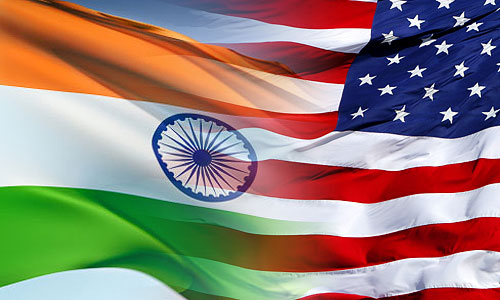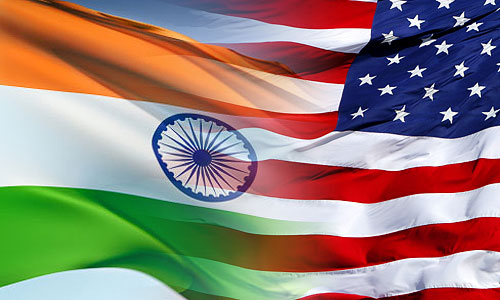 Indian Prime Minister Dr Manmohan Singh acknowledged the U.S.'s support to his country. Singh said India and America share close ties based on strategic and pragmatic grounds. He said both the countries are exploring new options to strengthen their economic ties.

"I have always believed that India and America are indispensable partners. And during the time that I have been Prime Minister, and particularly, during the time when President Obama and I have worked together, I think President Obama has made an outstanding contribution to strengthening, widening and deepening of our cooperation in diverse fields," said Singh.

Indian premier and U.S. President Barack Obama met at the White House on Friday. Singh expressed his concern over the mounting tension at Pak-India borders. He labeled Pakistan as the epicenter of terrorism in the region and alleged that a number of terrorist groups operating in India and been funded by people in Pakistan. The two leaders also discussed a range of issues including trade, investment and technology.

"The United States is one of India's most important trading partners, important provider of investment and technology support for India's development and we need the United States on our side as we move to give new added thrust to our development program. And, during the present visit, we will review the progress that has been made and also what further can be done to give added meaning and content to this partnership," Singh added.