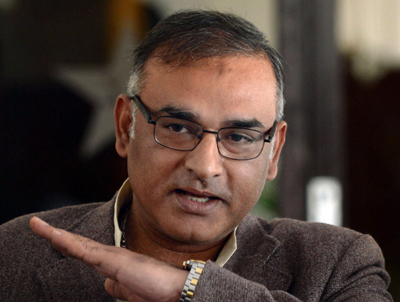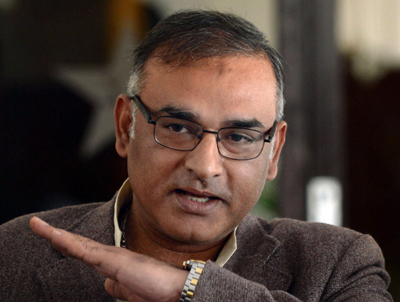 The post of the Chief Selector of Pakistani team had been vacant for more than seven months, which is since Iqbal Qasim didn´t renew his contract last July. The former PCB interim chairman, Najam Sethi, briefly appointed Moin Khan as chief selector soon after Qasim quitted his post, but the Islamabad High Court overruled all major decisions by Sethi as it restored Zaka Ashraf as PCB chairman.

Aamir Sohail, a cricketer who played for the Pakistan cricket team from 1992 to 2000, will also serve as director of game development. The 47 year old has also been the former captain of the National Cricket Team. The former international players like Azhar Khan, Salim Jaffar and Farrukh Zaman will continue their job in the four panel selection committee 'Aamir´s vision and experience will help build a strong team for the World Cup 2015,' the PCB said in a statement. Sohail said his main goal will be to strengthen the number of backup players on the team. 'We have to increase the pool of players and also improve the fitness of players,' he said.

Sohail further added that he had discussed in detail what needs to be done to improve the national team with outgoing coach David Whatmore, who quitted after Pakistan drew the home Test series with Sri Lanka 1-1 last month. 'He has given me a lot of input and I, too, have a few things in my mind,' Sohail said. 'But I think you have to look at the comfort level of others, too, and you can´t simply do what you want to do.' The PCB is still lagging behind in appointing a coach for the Pakistani team.