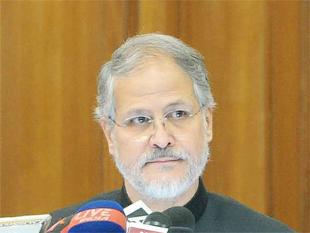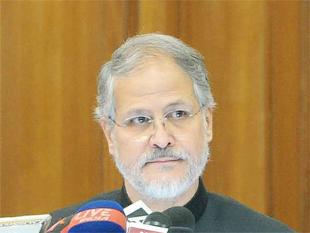 The Solicitor General, Mohan Parasaran , insisted that the Lieutenant Governor's approval is necessary before passing the Jan Lokpal bill but he added that Bill was completely unconstitutional. Mohan Parasaran's opinion was asked for by L-G Najeeb Jung when he complained that the bill was passed without the consent of the cabinet. To this the Solicitor General replied that it would be unconstitutional. Immediately after Parasarans comment, the Minister of State for Information and Broadcasting, Manish Tiwari said, 'If at all the the Solicitor General has said so, then it is our duty to protect the Constitution.' The Congress informed that it would not support the Jan Lokpal Bill if it was passed without the approval from the Home Ministry as well as the Lt Governor.

Taking revenge, the Aam Aadmi Party this Friday labeled Lt Governor Najeeb Jung as an 'agent of Congress'. The AAP leader Ashutosh questioned that 'How come a number of conversations held within the premises of the LG office were leaked?' raising doubts over the credentials of the Lt General. Ashutosh further asked the LG to work for Delhi and its betterment and not for the Congress party.

Taking note of comments by Ashutosh, the Congress leader JP Agarwal said that the LG is a respectable man and that the AAP should avoid throwing muck at everyone they see supporting the Congress. 'We will fight the issue tooth and nail. We will not allow the AAP government to do any unconstitutional things,' said the DPCC spokesman Mukesh Sharma.