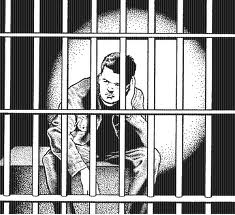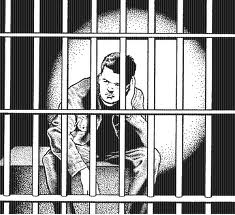 A financial consultant, Khoo Yi Xuan, became the eight man to be sentenced to jail for having commercial sex with an underage girl. In this case the teenager is just 16 years old and was tricked into flesh trade. A district court this Friday sentenced the 25 year old man, Khoo Yi Xuan, to 10 weeks of jail for the crime. The crime took place in February 2013 at his home where he took the minor and paid about S$300 to have sex with the girl. The court was told that Khoo was browsing over the internet when he came across a website that advertised the young girl's services. He contacted the girl thru the number advertised on the website and asked for the services offered by her.

Khoo did not seek the girl's identity card, which was a mistake on his part, Khoo admitted. The court was also informed that the teenager was contacted thru Malcolm Graham Head, 33, and his girlfriend Veronica Patricia Rio, 19. They ran a prosititution ring advertised online and various different websites.

The underage girl was tricked by Head into working for his online vice ring, beaten and also fed drugs so that her services could be offered to more customers. Head pleaded guilty in January 2014.Khoo's lawyer, Terence Tay, appealed the court to impose a lenient sentence on his client as Khoo's was also young in age and considering the fact that he is a first-time offender. Khoo's could have been sentenced to seven years of jail.