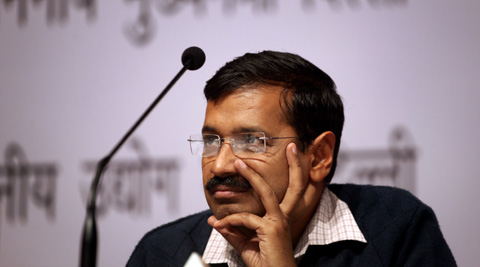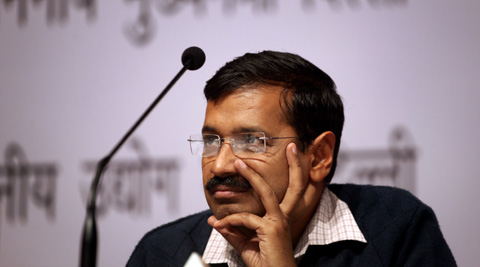 The Delhi Chief Minister Arvind Kejriwal has threatened to resign if the Jan Lokpal Bill is not passed in the Delhi Assembly, which the Bharatiya Janata Party (BJP) sees as a political stunt. The BJP spokesman Mukhtar Abbas Naqvi commented, 'It is very sad to know that the party, which was formed because of the Jan Lokpal Bill, has made this bill a political toy. They have turned the Lokpal into a 'Jokepal', and now everybody is laughing on them. They should respect the constitution and certain provis ion which are provided in it.'

Naqvi further added that the AAP need to take all the political parties in to confidence before they decide to table the bill in the Delhi Assembly. 'Now they are threatening to resign in order to show that they are making a big sacrifice. They formed the government not because we told them to do so. It was their own decision to form the government with Congress's support. Now, it will be their decision to quit,' he said.

The Delhi Government plans to table the Jan Lokpal bill today. Kejriwal had repeated his threat this Thursday that he will resign from the Chief Ministership of Delhi. This happened after the Delhi Assembly was disrupted by the protests from the Congress and the BJP who demanded the sacking of Delhi Law Minister Somnath Bharti.'Congress says that it is supporting the Aam Aadmi Party (AAP) but it is actually supporting the BJP. It was a well-coordinated move. The BJP and Congress both kept coming to the well at a break of five minutes. After that both the parties started suspending the power of the speakers,' said Arvind Kejriwal .