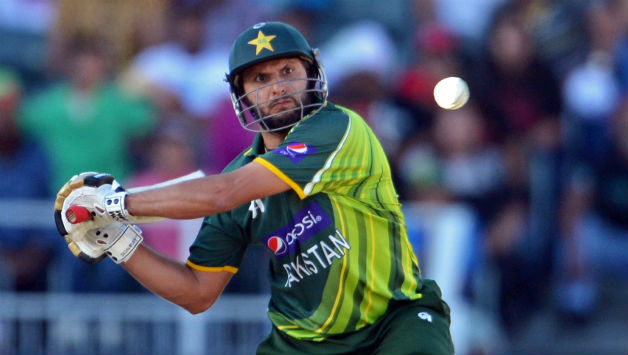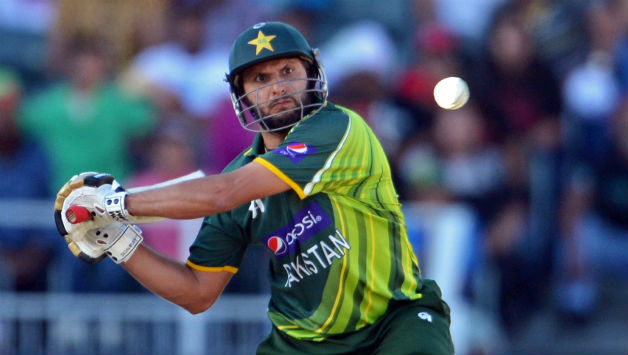 Today's cricket match between Pakistan and Bangladesh was all thrills. Pakistan was playing their fourth whereas Bangladesh was playing their third match in the Asia Cup Series being held in the latter's homeland. The match began with Bangladesh batting and setting a score of 326 runs to be chased by Pakistan.

Shahid Khan Afridi made a 25-ball 59 half century which helped Pakistan to beat Bangladesh by three wickets and reach the final of the Asia Cup 2014 against Sri Lanka. Shahid Afridi said he was confident of scoring the required runs as the situation was perfect and gave him the license to play his shots. "I tried my level best to perform well. Misbah-ul-Haq has great support and it's my type of situation and I had the licence. I was confident that 10, 10.5 an over was possibly so I took a chance," said Afridi, the Man of the Match. "I have to congratulate Bangladesh for the score they put up. We need to do better with the ball." The second star award goes to Ahmed Shehzad who made more than a century to help Pakistan achieve its target. He received the award of the most trusted player of the match.

A player who did not receive any awards but still deserves all the praise and who was certainly a star in today's match was Fawad Alam. A player who made 74 important runs and kept the wicket in hand, saving Pakistan's tumble of wickets. Alam made a gem of an innings by hitting two sixes that made the win easier.