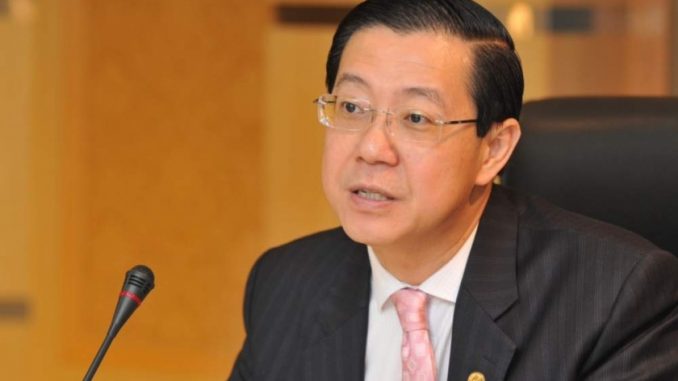 The opposition leader Datuk Jahara Hamid filed a defamation suit against the Penang Chief Minister Lim Guan Eng at the Penang High Court this Monday for allegedly calling her a racist grandmother publicly during the state legislative sitting last year.

She said that her lawyer had sent a letter to demand an apology on the 27th of February but Lim had yet to issue an official apology. "He only retracted the word "grandmother" but maintained his statement about me being racist. The term 'racist grandmother' is damaging to my image and credibility as a people's representative. I seek for an honest apology and wish to call for a court injunction to prevent a repetition of the incident," she said during a press conference at her service centre in Jalan Teluk Air Tawar. "The damage has already been done to me," said the Teluk Ayer Tawar assemblyman

She will be represented by Datuk Jahaberdeen Mohamed Yunoos, who was also present during the press conference. The writ of summons and claim is expected to be served to Lim today or tomorrow. When met, Lim commented that he would respond to the issue on a press conference. Lim's press conference is expected in the coming week.